New York Institute of Management (NYIM) aims to be the world's best performance improvement organization.
Whether your organization wants to grow, improve performance, manage organizational change or deal with a shifting competitive landscape, we create learning solutions in partnership with you that benefit both individuals and organizations.
Throughout our programs practitioners will be immersed in management development simulations that will challenge their current judgment, disrupt their ordinary ways of conducting business, and introduce them to new and unexpected ways of thinking.
Our mission is twofold: we are committed to educating and developing responsive and accountable leaders who positively impact their organizations and the society in meaningful and sustainable ways. We are equally committed to creating and disseminating business knowledge and making it relevant effective, and accessible to everyone in the world.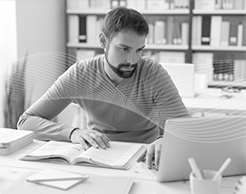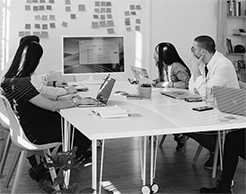 Programs for Organizations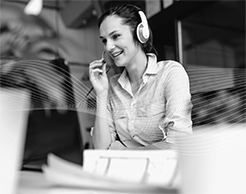 Superb program that far exceeded my expectations! The faculty did a wonderful job of balancing the course simulations, lectures and interactive problem solving sessions.
Associate Director
Strategic Marketing
Pfizer
Download our brochure and find the executive education program you need.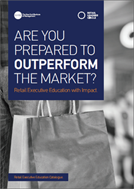 If you have any questions related to our programs or registration, we are here to help you.