A Certificate That Builds Your Expertise
As part of its integrated approach to executive education, the New York Institute of Management (NYIM) offers a specialized certificate.
Effective leadership requires a lifelong commitment to learning. Today's leaders need to constantly develop new skills, gain new perspectives and expand their network to stay afloat.
The certificate of the New York Institute of Management is offered in various areas of focus and is an asset in executives' continuous personal and professional growth. Certificates can be acquired by executives who attend and successfully complete our programs.
Our experts are next to you to support you in your continuous personal development by providing the solution that best solution that suits you according to your objectives.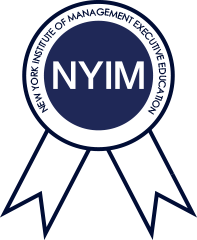 Discover the programs that issue a certificate:
Authentic Leadership Development Program
DigitalFirst Retail Management Program
Digital Retail Leadership Program
The Mini Master in Procurement Management
The Mini Master in Retail Management
The NYIM Mini MBA
The Women Emerging Leaders Program
High Level of Recognition
New York Institute of Management's certificate has profound impact in executives' both personal and professional objectives. Executives who had pursued a NYIM certificate have experienced notable changes in their professional status. The certificate is considered as recognition of their efforts to expand their career potential. As executives have stated the certificate had enable them to assume extended responsibilities and roles, further build their professional profile and eventually meet their goals and step up in the career ladder.
Acquiring New York Institute of Management certificate means that you immersed in proven and emerging best practices, the latest research, and issues critical to today's global business leaders. In parallel, you expand your business network with accomplished executives and you build relationships with a community that can provide wide-ranging insights that can effect in unexpected ways both you're your personal and professional development.
Strengthen

your skill set and broaden your perspective

Signify

your commitment to life-long learning

Drive

your desire to gain knowledge and boost professional development

Share

your organization's vision to empower people and drive results

Build

further relations with high-class faculty than enable strategic decisions in today's competitive world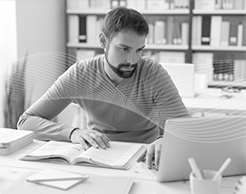 Programs for Organizations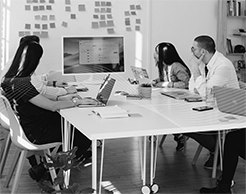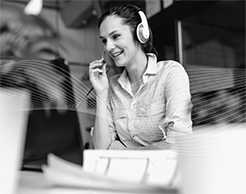 This is it! Finally, something definitive about what it takes to win the battle for share of customers' hearts, minds, and wallets.
EVP of Strategy and New Business Development Esteé Lauder Inc.
Give us a call or drop us a line to discuss the right solution for your needs.