We Build Global Influence Platforms and Communities
We create some of the world's most talked about influential platforms. We merge experiential, communication, and digital talent to engage industry leaders and deliver memorable live, online, and hybrid experiences.
For the individuals who are driving change, we curate exclusive events that bring prominent decision-makers together and build communities that empower organizations and leaders with the knowledge and network to create a better future.
We design and deliver bespoke events and custom platforms that enable leaders and brands to achieve their strategic objectives and navigate the dramatic changes of our time. Thoughout these platforms, we leverage resources to deliver compeling content, share powerful stories and instill cutting-edge intelligence that shape business strategies and policy choices,and explore some of the most significant ideas and profound trends that are rewriting the way we live, consume and work.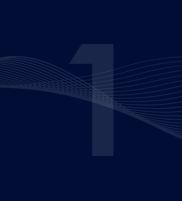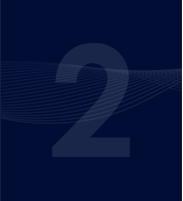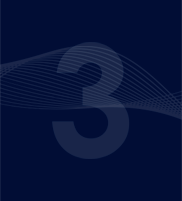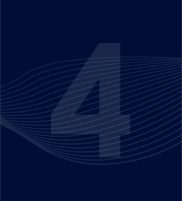 Signature Multi-stakeholders Engagements
The New York Institute of Management utilizes a distinctive and bespoke approach to build inclusive communities and deliver world-class event experiences based on a legacy of years of industry expertise.
Through our communities, we aim to empower individuals to become outstanding business leaders and help them establish rich connections, build meaningful relationships, and provide them with access to state-of-the-art content and insights they need to suceed.
But how do we nurture and grow our platforms? We incorporate industry and practitioner perspectives from a large established pool of experienced global leaders, thinkers and contributors from across the New York Institute of Management network. We also do so by facilitating our clients and partners to tell their stories and engage with their most important audiences through moving, original and
highly-engaging programs.
Beyond The Executive Education As We Know It
Connect
We create vibrant communities that shape the way we live and work. Our programs attract the most promising executives who want to make a real impact.
Share
Lead

The topics and the format of the Retail Leaders Circle Summit are terrific. Some really interesting speakers. I believe there's a good amount of dialogues and the mix of content and participants is really quite good.
Former CEO, Saks Fifth Avenue
Download our brochure and find the executive education program you need.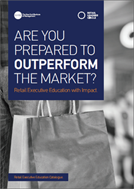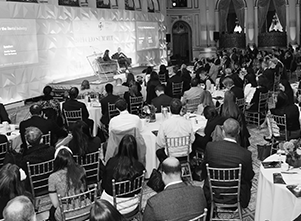 Retail Leaders Circle (RLC) is an international platform, powered by the New York Institute of Management, for expert-led debates between CEOs, industry innovators and influencers with the power to shape the future of the retail agenda.
Contact us to discuss the right education program for you.