The New York Institute of Management has brought together a distinguished group of academics to serve on its Advisory Board. The NYIM Advisory Board is the driving force behind the strategic dimension of the New York Institute of Management and acts as a visible body of leadership, influence and support with the external constituencies NYIM serves.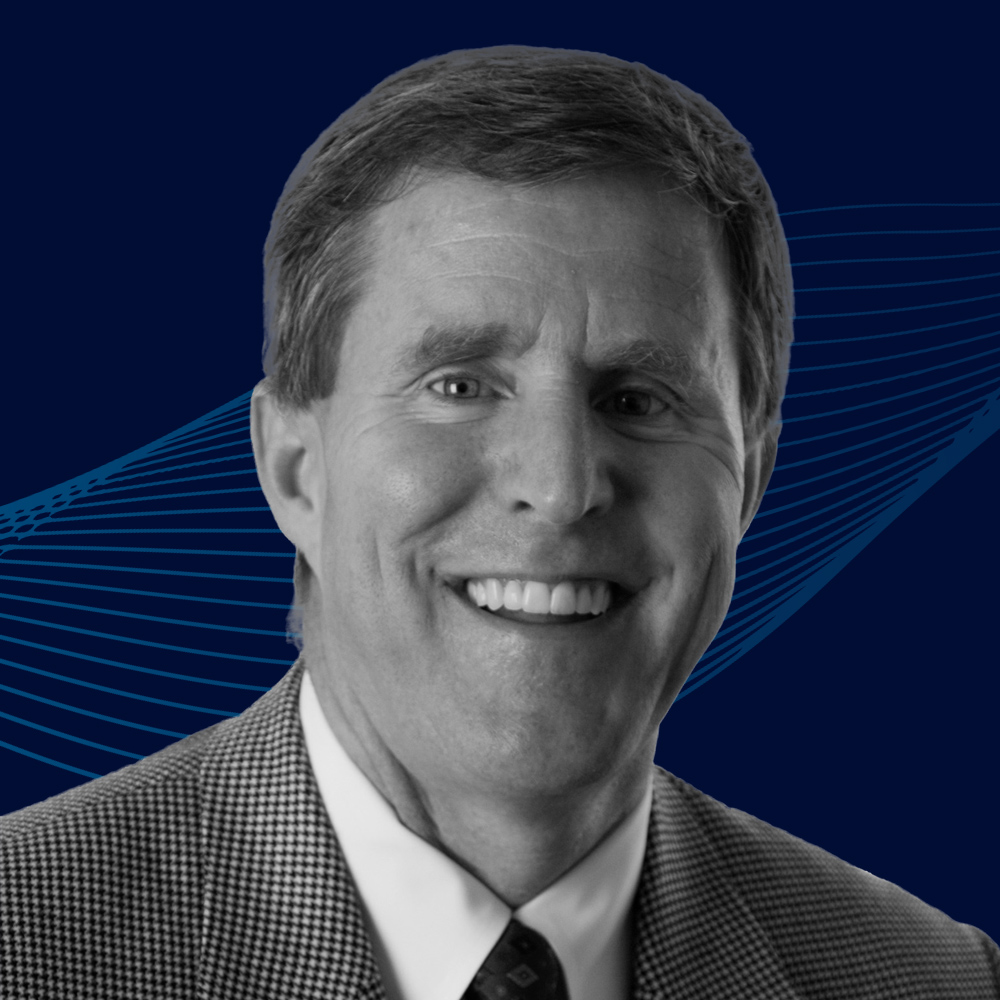 Eveleigh Professor of Business Leadership Subhedar Faculty Fellow
Kelley School of Business Indiana University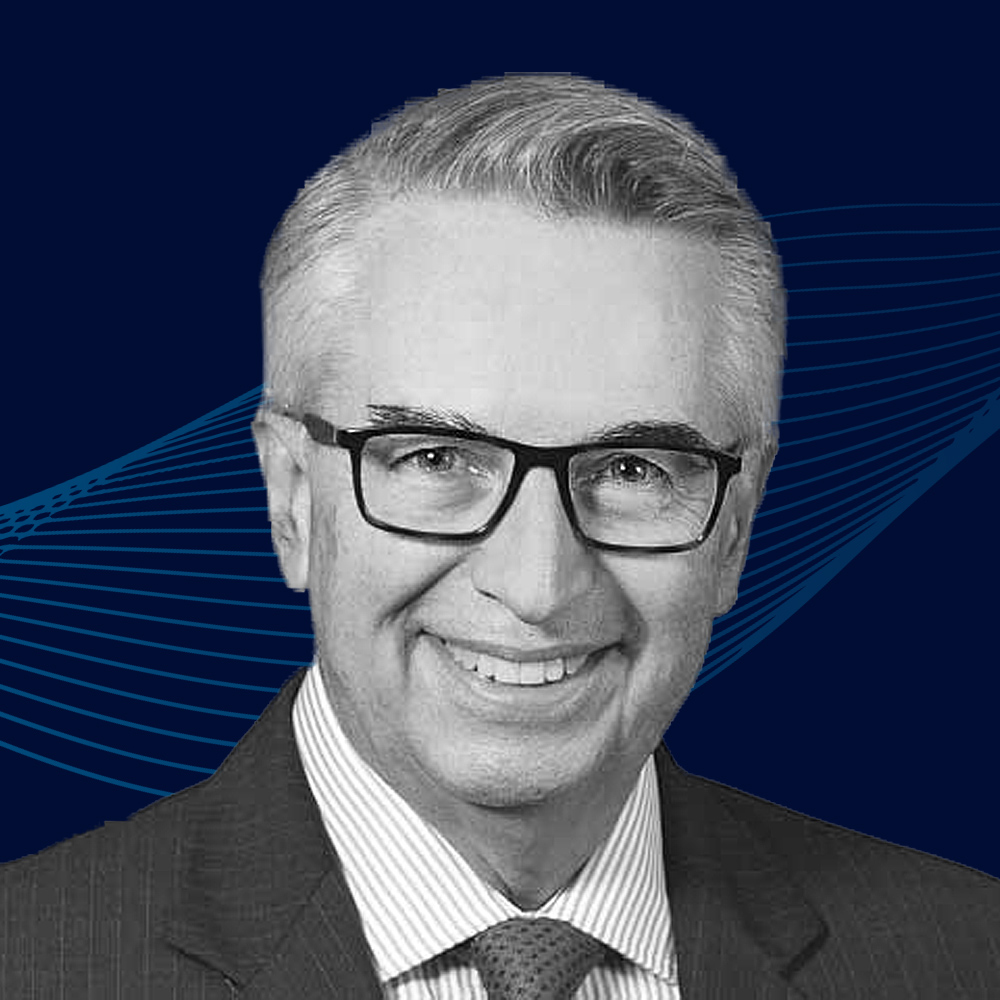 Dean of the Howe School of Technology Management
Stevens Institute of Technology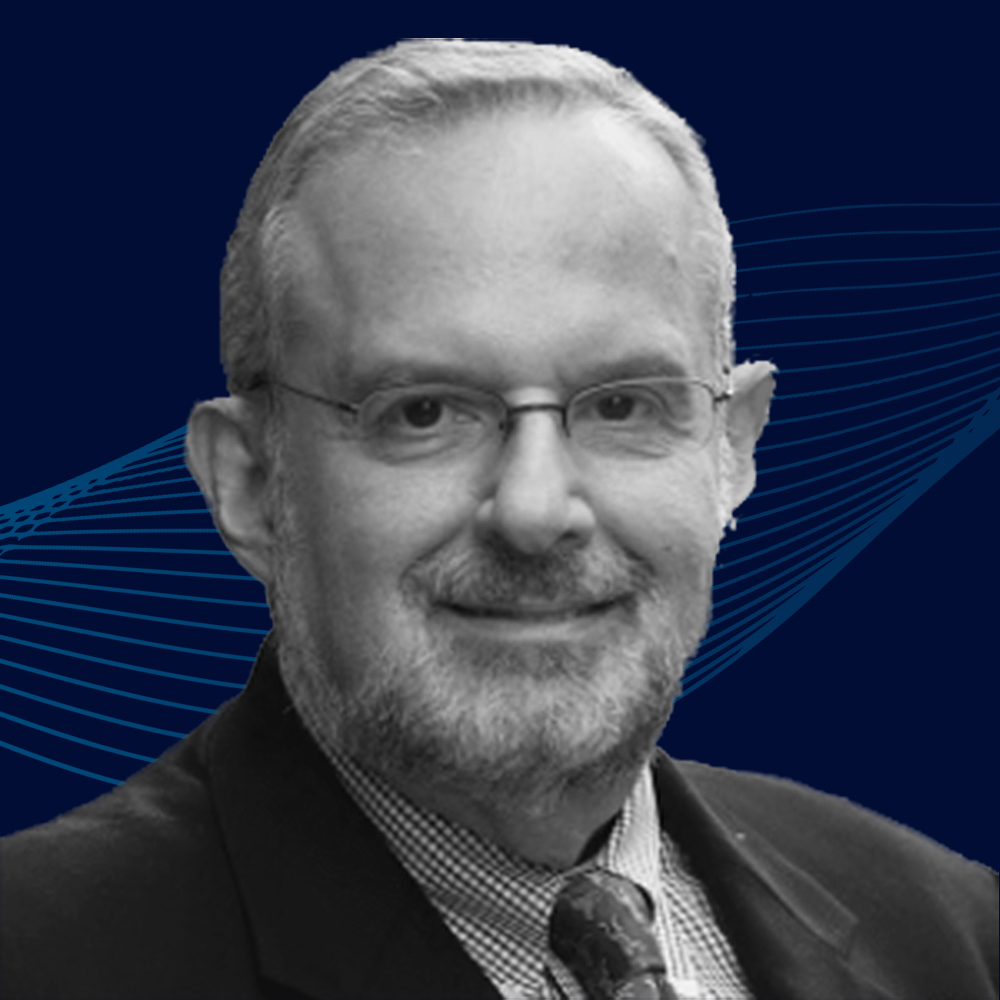 LIU Brooklyn School of Business, Public Administratio and Information Sciences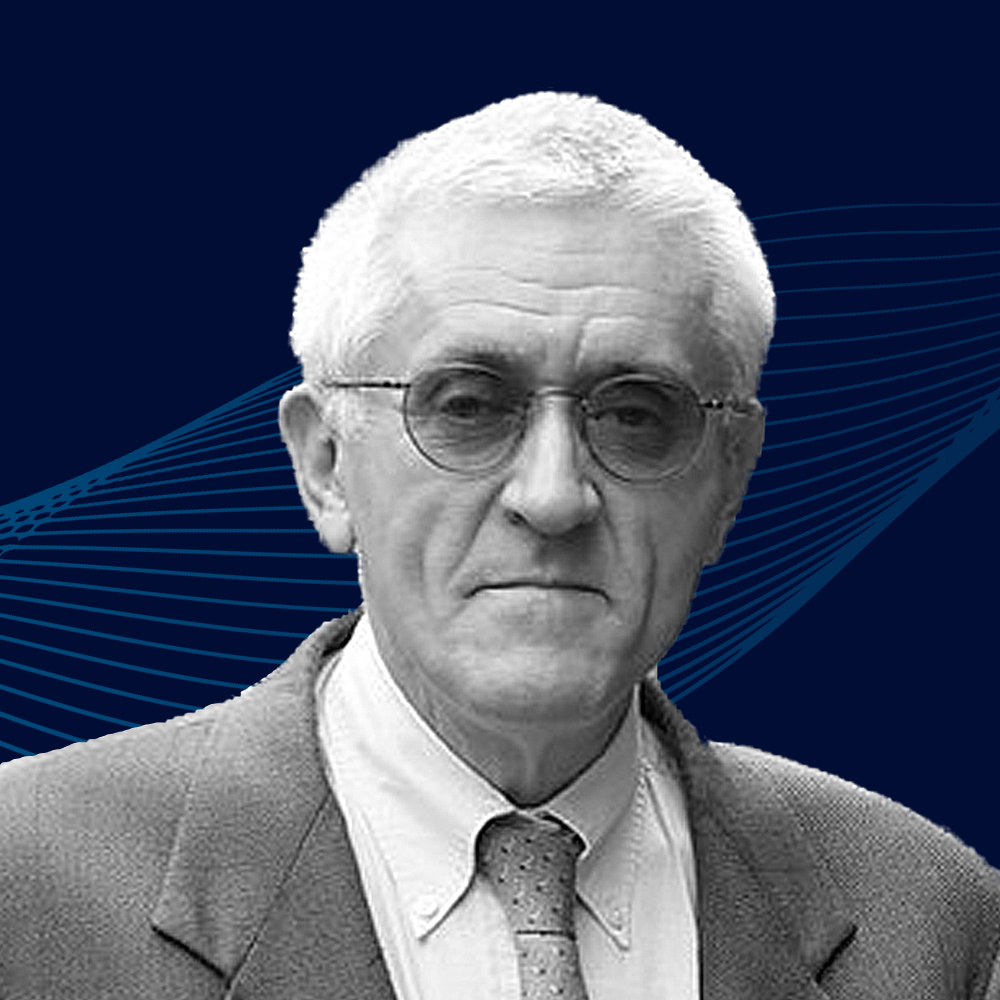 Mario J. Gabelli Professor of Finance Faculty Director of the Doctoral Program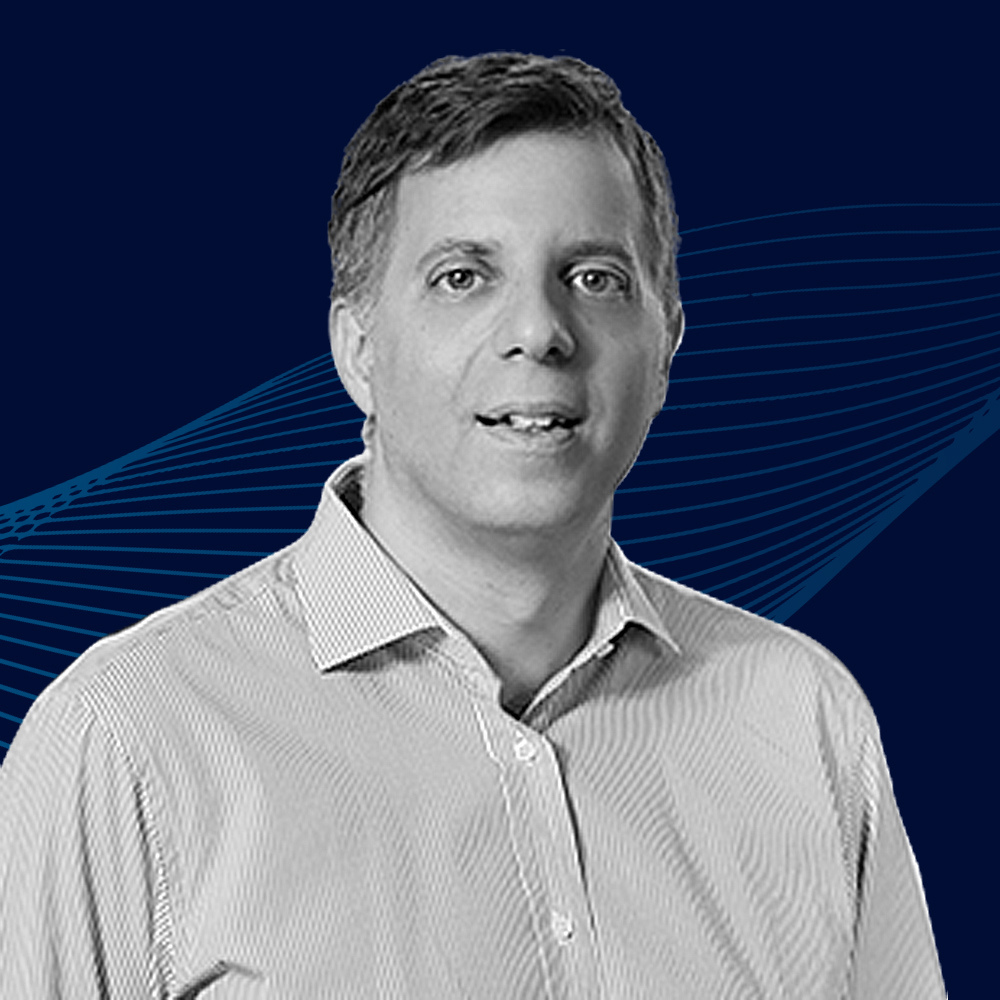 Chairman Department of Marketing Professor of Marketing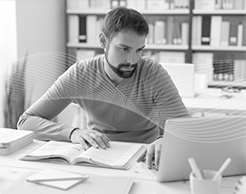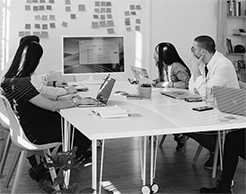 Programs for Organizations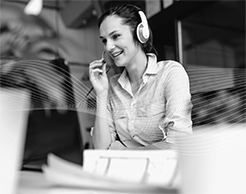 Time to discover new ways to drive growth.
Schedule a meeting with us to discover more.