We pioneer new approaches to flexible corporate learning. We connect practitioners to capture knowledge, build skills, solve problems and generate innovative business ideas where it counts. We meet today's leaders wherever they are in the world: on-site, online and in the cloud.
NYIM's capability-building solutions offer you the opportunity to boost performance, increase ROI, and add polish and poise to your already flourishing business.
Our open programs offer intensive development for individuals, targeting a set of core capabilities and broader behavioral change. We offer a variety of programs spanning: management, leadership, retail & commerce and digital transformation
We also deliver industry specific and short intensive focused programs that target specific professional capabilities.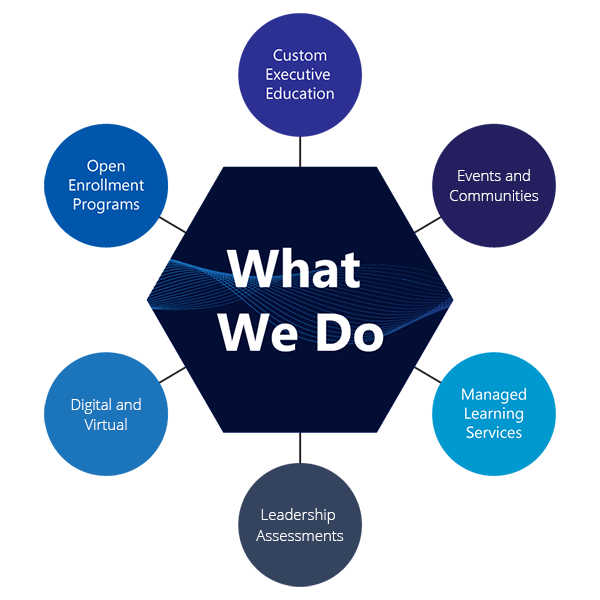 In addition to our Open Programs, we also offer Custom Programs for the private and public sectors. Through our Custom Programs, we provide integrated learning solutions to fit each client's unique context, challenges, and business needs. Our Custom Programs can involve tailoring an existing open program to the needs of an organization, delivering one-on-one and group coaching or build a fully customized solution for your organization.
Engage with the Brightest Minds
The caliber and reputation of New York Institute of Management are unmatched in business education. From professors at leading business schools to business leaders invited as guest speakers, The New York Institute of Management draws on an immersive wealth of knowledge and expertise.
Our programs promise an unparalleled learning experience marked by immersive, rigorous academics, engaging real-time case studies, and stimulating interaction with fellow executives and NYIM's world-class instructors. Our thought-leading faculty combines academic expertise with real-world knowledge creating a dynamic learning environment and providing innovative tools and practices that enables participants to apply them in actual business environments.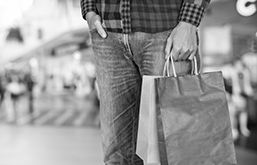 Are you ready to outperform the market?
Download the brochure, explore your potentials, and make an impact.
This is it! Finally, something definitive about what it takes to win the battle for share of customers' hearts, minds, and wallets.
EVP of Strategy and New Business Development
Esteé Lauder Inc.
Ready to be part of NYIM leaders' community?
Contact us to discuss the right education program for you.