New York Institute of Management partners with the most noted business schools in the world and helps them expand the reach of their top programs globally.
Joint Forces That Drive Success
Our partnerships combine the university's domain expertise and our own program management and market accessibility to significantly expand top programs without compromising quality.
We offer both flexibility and strong principles with our partnership model. NYIM ensures that all core academic functions are directed by, and subject to, the authority of our partner universities.​
The shared vision with our partners is the belief that tomorrow's leaders must have global reach and be part of a global business education and knowledge network. We achieve that by using the most updated technologies, flexible learning methods and impactful processes directed by a diverse and highly experienced cohort of experts.
Through this collaboration we succeed in providing world-class research, valuable insights, and curricula in our joint programs. In parallel, executives exchange perspectives within an elite, dynamic, culturally diverse group of peers and faculty.
Set your goal and choose the solution that will boost your performance.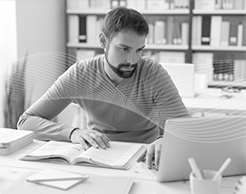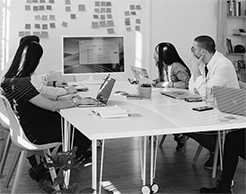 Programs for Organizations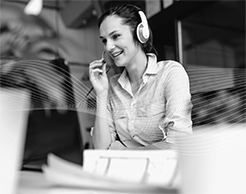 This is it! Finally, something definitive about what it takes to win the battle for share of customers' hearts, minds, and wallets.
EVP of Strategy and New Business Development Esteé Lauder Inc.
Give us a call or drop us a line to discuss the right solution for your needs.