The Women in Leadership Program
Most organizations know that success lies in engaging the perspectives, talents, and efforts of the entire workforce. And yet, women remain underrepresented in senior leadership across the board. Solving this problem requires a sustained and multi- faceted approach and investing in women leaders is key to any organization's approach.
Women face unique challenges in the workplace, but they also add unique value and perspective. They shatter group think, improve communications dynamics, and reinvigorate companies in ways that make them more dynamic and competitive.
With an emphasis on practical learning and talent development, this exciting and popular program — strategically paced over the course of a year — focuses on experiential learning sessions proven to enhance women's leadership behaviors and equip them with the knowledge and tools needed to elevate themselves to senior roles and beyond.
In a supportive and highlyb collaborative environment, influential NYIM faculty guides skilled executive women through a rigorous program of intensive classroom instruction, individual career appraisals, personal coaching, case studies and simulations. Every element of the program is focused on strengthening and broadening the leadership talents of the participants and delivering positive results for their companies and organizations.
Through a dynamic mix of lectures, discussions, 360-degree feedback, one-on-one coaching, and self-assessment tools, you learn concrete ways to build strong leadership abilities. Some of the key program benefits include: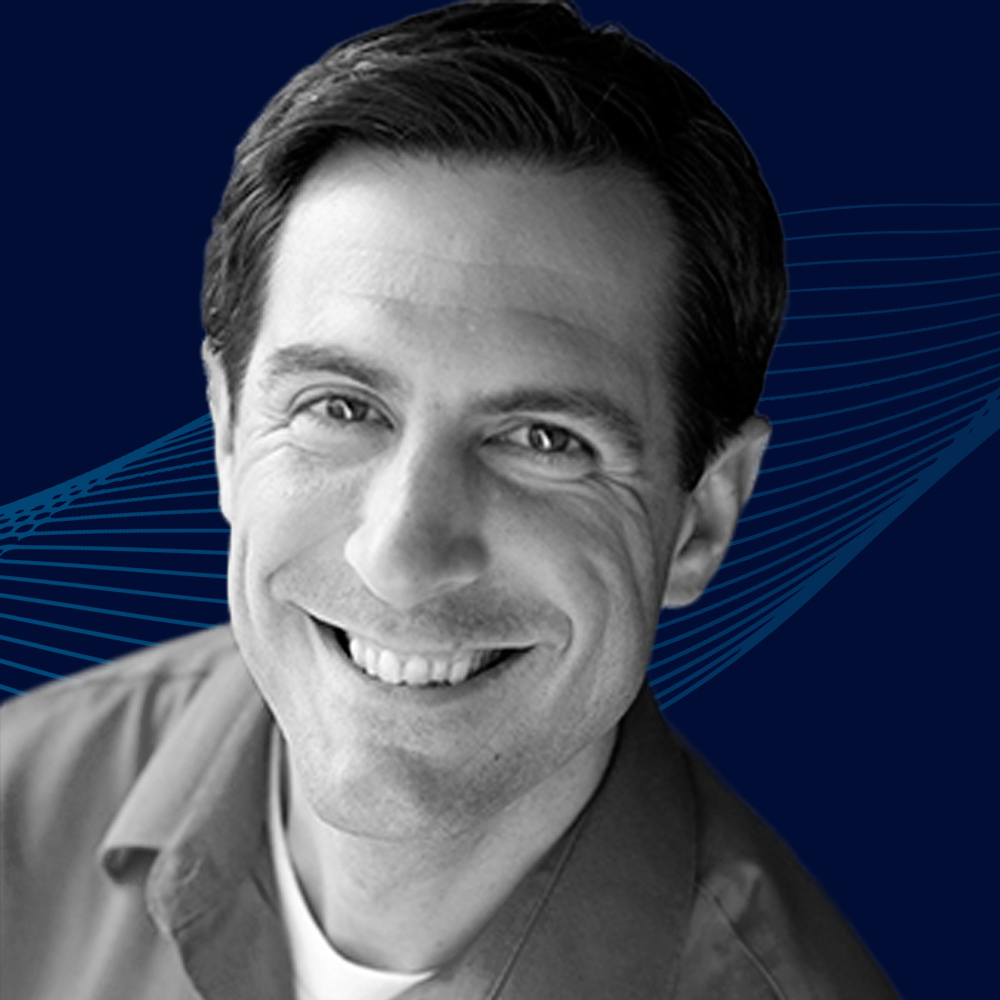 Faculty Director
The Positive Leader Program
University of Michigan
Ross School of Business

June 22 – August 31, 2021

10 Weeks
2.5 hours per week
View the Program Brochure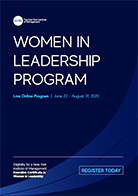 Give us a call or drop us a line to discuss the right solution for your needs.